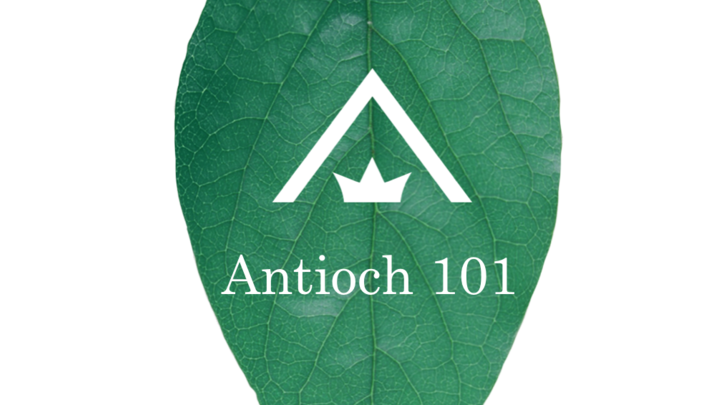 Dates & Times
Oct 28, 2019

6:30pm - 9:30pm
Details
The course is a great chance to get to know more about the inner workings of Antioch. We discuss our core beliefs, distinctive, and answer any questions you have. This is also a prerequisite for membership.
Because we will share a meal, and there is some pre-reading required, we need your RSVP by Thursday Oct. 24th.
Talk to Pastor Andy or any of our leaders if you have any questions.